Tree surgery
Trees

grow

 

decades or even centuries

.

Unprofessional

interference

permanently

damages the

tree

 

within

minutes

.

Let

therefore

always

 a

care

for

 

your

greenery

only to

 

professional

companies

with

good

references

.

Unfortunately,

nowadays

,

even various certifications

do not

guarantee

the quality

 

of a

 

company

,

because often they are sold

similarly

 as

shoes

...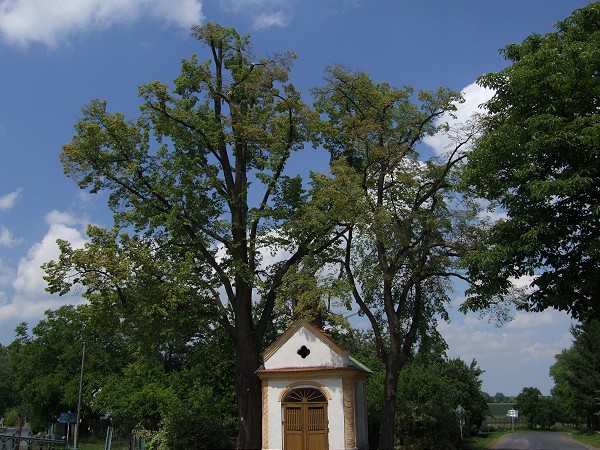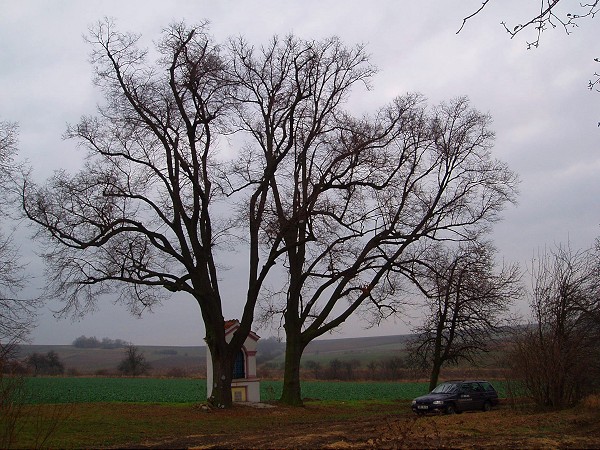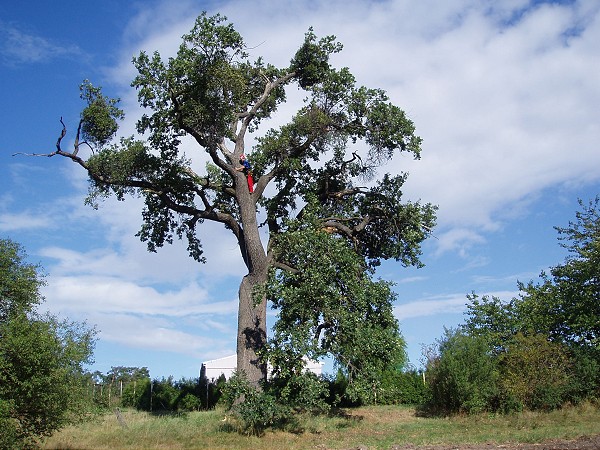 Trees at various stages of their life may require pruning for a variety of reasons, such as bad genetic stock (provenance), the natural aging process, previous bad or unnecessary workmanship, or to limit an accidental damage caused by contractors or development sites.
 

Types of Pruning 
Formative pruning

Health

cuts

Security

cuts

 - crown cleaning is removing of any dead branches that are still attached to the tree to minimise danger of falling debris

Crown reduction

Crown lifiting, which involves the removal of the lower branches to a given height above the ground level, it should be achieved either by the removal of the whole branches, or by the removal of one or two parts which extend below the desired clear height.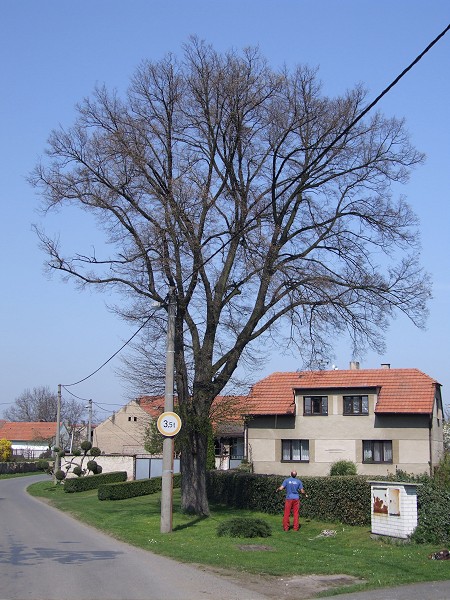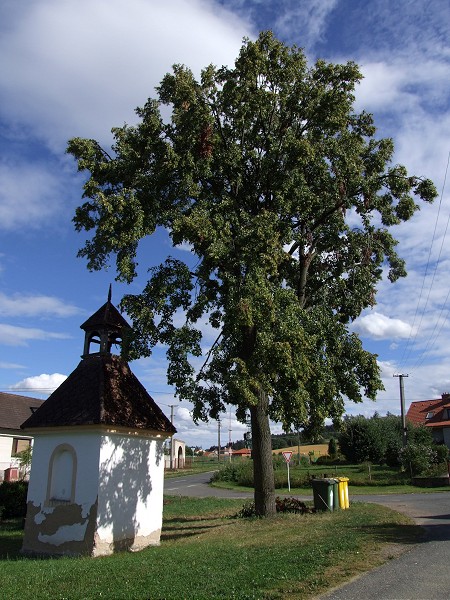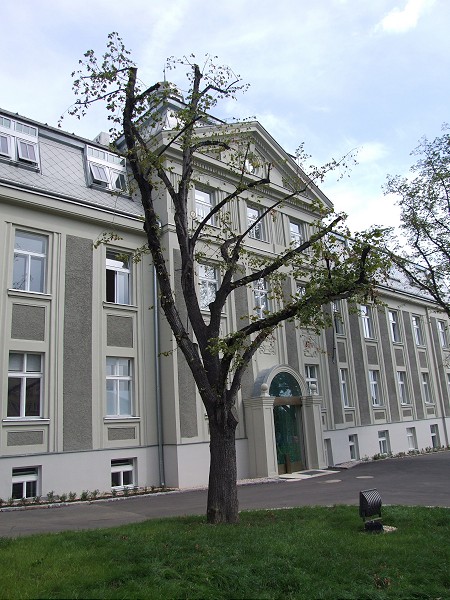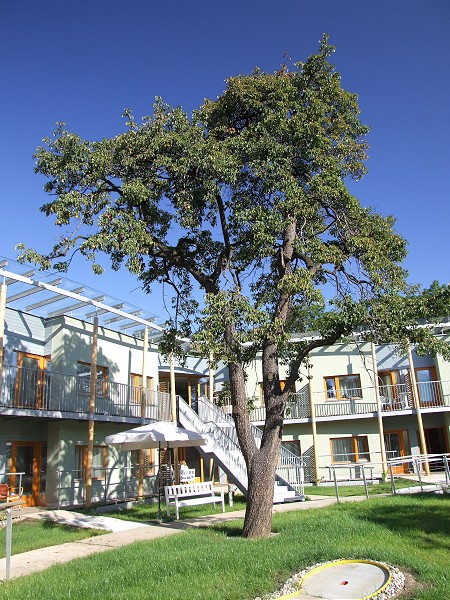 The best

period

for the

routine treatment

of trees

is the first

half

of the growing season -

 

from March to June

.

On the contrary,

 for

reducing

cuts the dormancy is the best time

.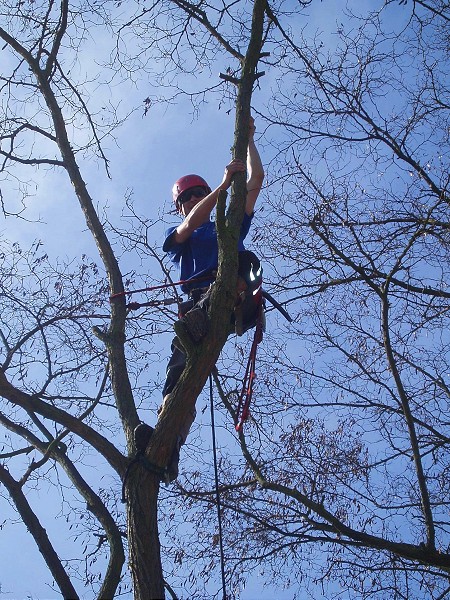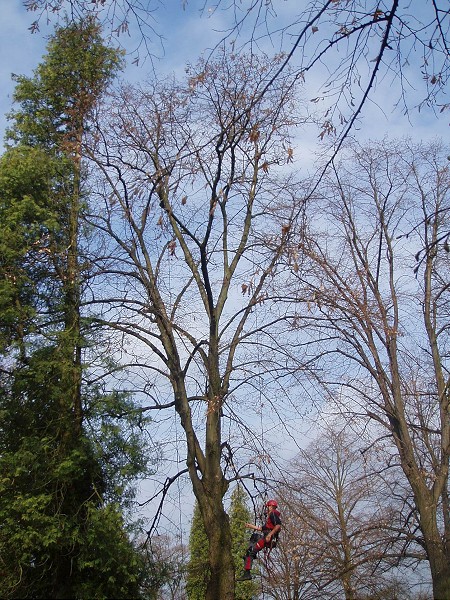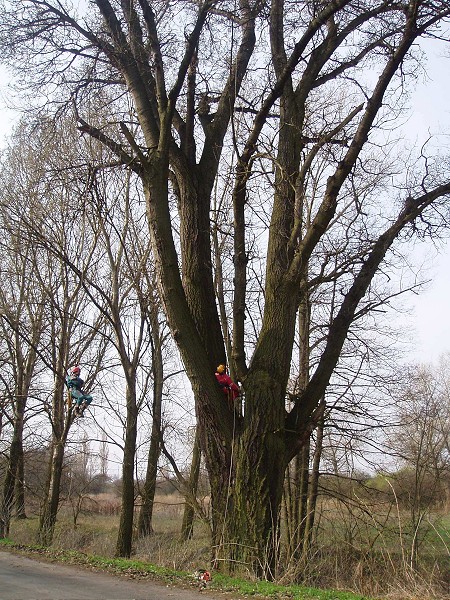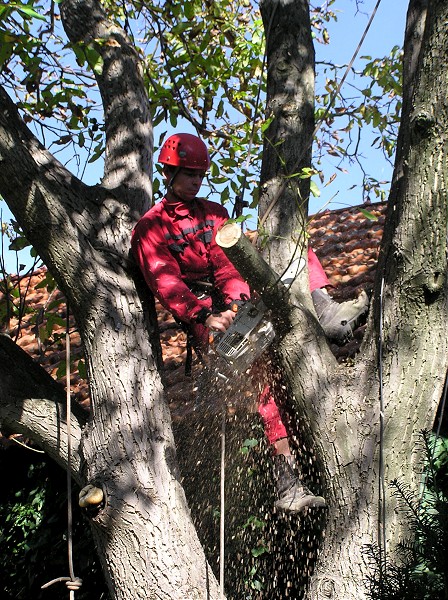 Although treatment of trees is relatively expensive, the trees surely deserve our care and will reward us by their long-standing presence. Pruning at the right time can help prolong the life expectancy of a tree.